A Personal Response to the COVID-19 Quarantine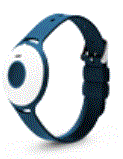 We recently learned that more people are leaving the hospital and choosing to go home rather than to a rehab facility in order to avoid proximity to patients who may spread the COVID-19.
We are also finding that is becoming difficult to find the right caregiver for our loved ones at home. When your loved one checks out of the facility, it can be several days before you find the right caregiver to help with activities of daily living.
Many times, your loved one doesn't need home care but would feel safer with direct contact to emergency help.
One great option is a Personal Emergency Response System (or PERS, for short). PERS are those buttons that you push when you need help and you need to be connected to an emergency dispatcher.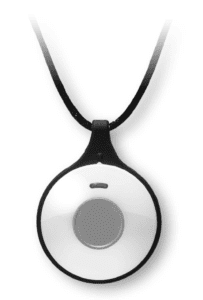 Etelcare is a local provider of Guardian brand equipment and offers very reasonably priced options for Seniors staying at home during the current crisis and long after.
Our most popular package is a Wireless PERS that has zero installation fee and has been lowered to $34.99 per month for those who subscribe in the next 30 days.
Other models range from $29.99 to $49.99 per month for a GPS-equipped device that travels with you to the grocery, Doctor's office, or other essential outing.
To learn more about the varied options we can offer, contact Bridget Wetterer at bwetterer@HSUcares.com or 317-550-6168.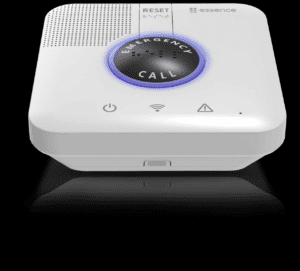 Latest posts by superadmin
(see all)